Prescription Drug Discount Program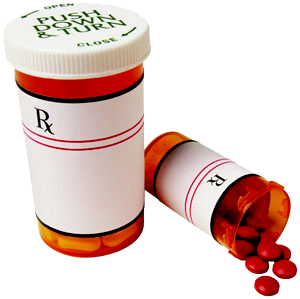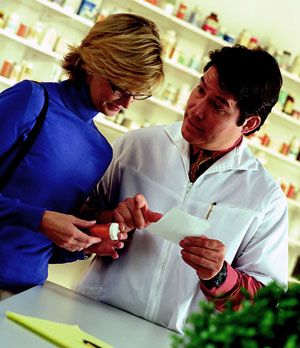 Want to save on prescription drugs?
Now you can! No fees, no paperwork, no catch! Want to save on prescription drugs?

Click here to get your FREE VPSP prescription discount card and start saving today!
It's simply a great way to save money on prescription drugs.
After working closely with pharmacies and drug manufacturers, we've negotiated lower prices for thousands of medications, and share these savings with you.
Use your VPSP Prescription drug discount card.
Take your prescription(s) into any of the more than 58,000 participating pharmacies such as CVS, Walgreens, and RiteAid.

Present your VPSP Prescription Discount card to the pharmacist along with your prescription(s).

Pay the pharmacy.
Save 10% to 65% on most prescriptions
Honored at 58,000 pharmacies—Nationwide
Good for over 12,000 FDA Approved Drugs
Valid for "name-brand & generic" drugs
"One Card" serves your entire household
Your new card is Free!.
Although "not an insurance benefit," and cannot be combined with any other discount or insurance program, it can deliver significant savings on prescription drugs at Sav-On Kroger, Winn Dixie, Walgreens, Walmart, K-Mart CVS and hundreds of other pharmacies.

Click HERE To find a participating Pharmacy and to check the price of your prescription.

This is not insurance and is not intended to replace insurance. The discount is only available at participating pharmacies; these generic prices may not apply at Walgreens. Pharmacies are required to pay a processing fee. Drug price fluctuations occur without notice and vary and are not instantly incorporated into the pricing tool. The final accurate price will be the amount charge by your local Pharmacy. Since we have no control over any price change and we update the pricing tool as soon as it is possible or practical and we update often, however we cannot guarantee the pricing information that is displayed or its accuracy as the price could change at any time and the pricing tool should not be relied upon as such as drug prices provided are for information purposes only.