Farm Bureau National Commodity Conference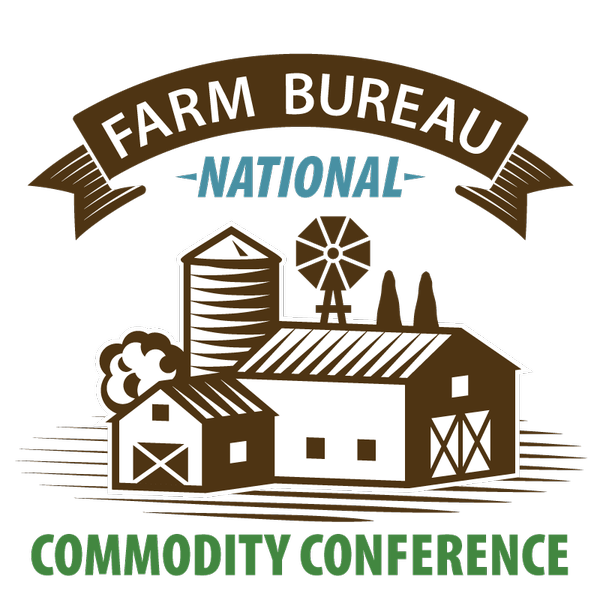 Location: Embassy Suites Northwest Arkansas in Rogers, Arkansas
Dates: July 16-18
Registration Deadline: June 26, 2017
The Arkansas, Mississippi and Texas Farm Bureaus are excited to co-sponsor of the 2017 Farm Bureau National Commodity Conference. The Arkansas Farm Bureau is serving as the host state for this year's conference, which will take place at the Embassy Suites Northwest Arkansas in Rogers, Arkansas. Rogers is located in the heart of the dynamic and growing region of Northwest Arkansas and is only minutes from the headquarters of Wal-Mart, Tyson Foods and J.B. Hunt Transportation. The conference hotel is also located within easy driving distance of Arkansas' Land Grant University - the University of Arkansas at Fayetteville, Crystal Bridges Museum of American Art, Beaver Lake and numerous other area attractions.
Contact Information:
For questions or assistance, please contact Amber Martin at amber.martin@arfb.com or 501-228-1300 OR Evan Teague at evan.teague@arfb.com or 501-228-1335.

Registration Form