January 5, 2018

-

January 10, 2018
2018 AFBF Annual Convention & IDEAg Trade Show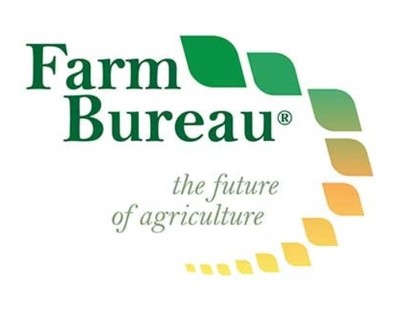 The 99th consecutive American Farm Bureau Federation's Annual Convention & IDEAg Trade Show takes place in Nashville in 2018. Participate in educational workshops, expand leadership skills and business acumen, take part in impactful policy discussions and more.
For more information, visit the AFBF website.
Follow our live updates from the convention on Twitter, Facebook and Instragram.
Watch for live video, photo udates and more. See even photos from American Farm Bureau here.
Day 1 Recap
Live Video from American Farm Bureau Federation
VIdeo from Day 1