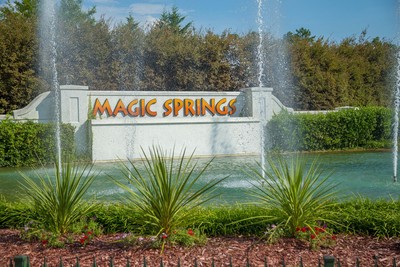 Arkansas Farm Bureau and Magic Springs have teamed to provide members with online, direct access for fun! Find out how to log into your own Magic Springs site to purchase tickets at a substantial savings off regular admission prices.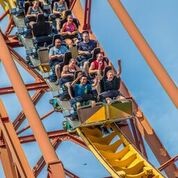 This online benefit program offers not only substantial savings, but allows you to "print and go," so you have your ticket in hand when you get to the park with no waiting in the line to purchase tickets.
Members Sign In Now to access this exclusive benefit.