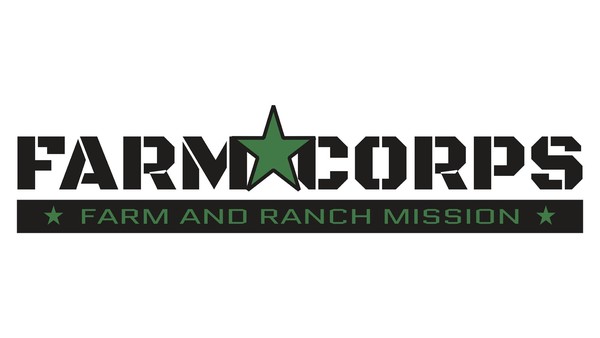 The mission of Arkansas Farm Corps is to provide a ready, willing and able workforce of National Guard and Reserve soldiers, sailors, airmen, marines, and other military veterans in service to American agriculture. For more information on the Arkansas Farm Corps program, visit the official Facebook page at www.facebook.com/ArkansasFarmCorps/.
Farmers interested in/requiring workers can post their information here.
Potential employees can find information on available work here.
Congressman Rick Crawford Introduces the Arkansas Farm Corps concept:
Arkansas Lieutenant Governor Tim Griffin on the launch of Arkansas Farm Corps: