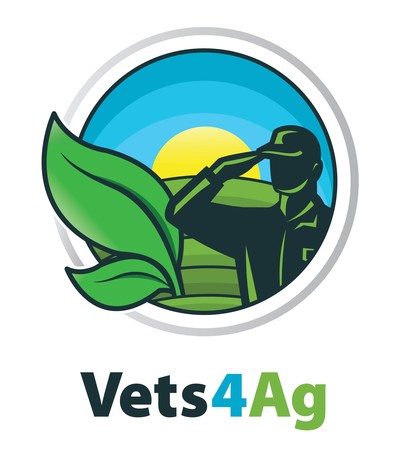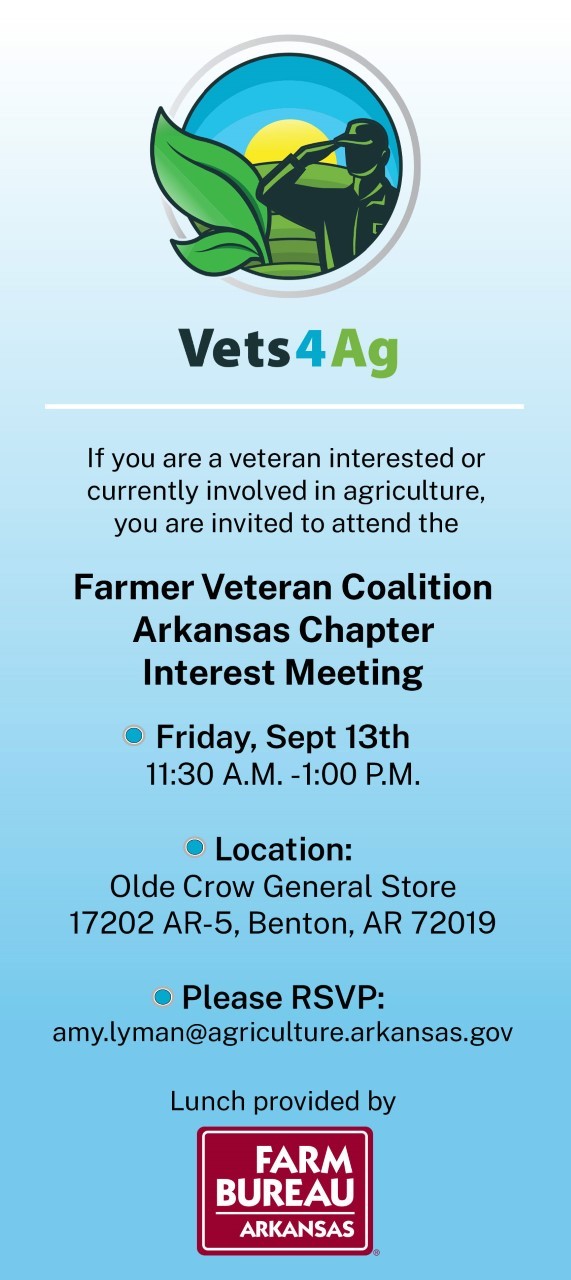 Vets4Ag program provides our veteran farm and ranch families with veteran-related resources and mentorship opportunities. Additionally, the program will assist veterans interested in farming with tools, resources and mentors to support their transition to agriculture.
If you are a veteran farmer or rancher, please complete the information form below to get involved with Vets4Ag.
For more information about Vets4Ag, please contact Jason Smedley at jason.smedley@arfb.com or at 501-529-0076.