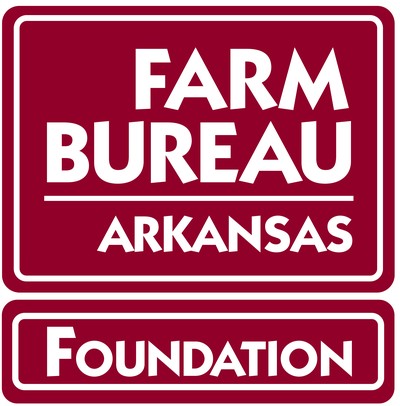 The Arkansas Farm Bureau has officially launched the Arkansas Farm Bureau Foundation, a new 501(c)(3) nonprofit fundraising arm to support agriculture education, research, disaster relief and potential litigation. Learn all about this important new initiative.
To support the Foundation, please send your check to:

Arkansas Farm Bureau Foundation
P.O. Box 31
Little Rock, AR 72203
PODCAST: The Story of a Foundation Donation
The first organization to receive support from the Foundation was the Arkansas chapter of the Red Cross. In this conversation, Chuck Tucker of Arkansas Farm Bureau and Lori McFarlane of the Red Cross discuss why the Foundation was created and how it can help charitable organizations like the Red Cross in their time of need.