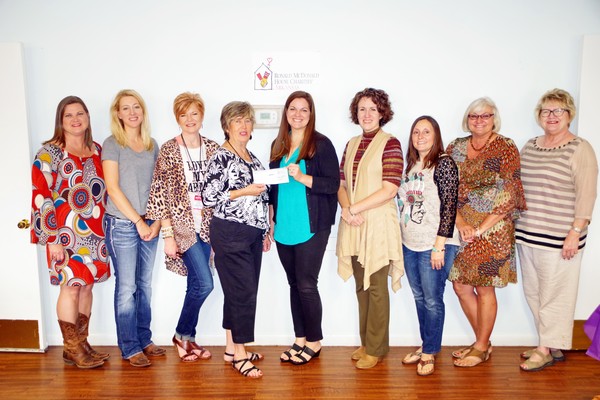 The Women's Committee is a vital part of the county and state Farm Bureau organizations, as they plan and implement programs and activities that are an important part of Farm Bureau's mission. They conduct community-based activities and programs involving Ag in the Classroom,farm tours, commodity promotion, safety, health and agricultural policy.
State Committee
Chair
Peggy Miller
Vice-Chair
Donna Bemis
Joyce Doyle, Poinsett County
Wendy Norwood, Greene County
Alechia Meador, Carroll County
Magen Allen, Hot Spring County
Teresa Fawcett, Little River County
Kelly Swinney, Cleveland County
Carlee Helms, Clark County
Women's Committee Newsletters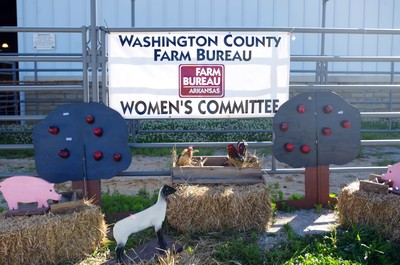 The Women's Newsletter communicates useful information to all county women's committees. Activities of county committees are highlighted in each quarterly issue, as well as state activities of interest, upcoming events, and a message from the State Women's Committee chairwoman. Newsletters are mailed to the chairwomen and members of all county Women's Committees and the State Women's Committee.

Women's Committee Quarterly Reports
Quarterly reports serve as a written record of each county's accomplishments and are used to share ideas with other counties through the Women's Newsletter.Each quarter, the reports are reviewed and scored based on the number and type of activity. At the end of the year, the county with the most points will be given the Outstanding Women's
Committee Award at the Arkansas Farm Bureau Annual Convention.
Quarter 1: November, December, January
Due: February 15th
Quarter 2: February, March, April
Due: May 15th
Quarter 3: May, June, July
Due: August 15th
Quarter 4: August, September, October
Due: October 31st