2019 Officers & Leaders Conference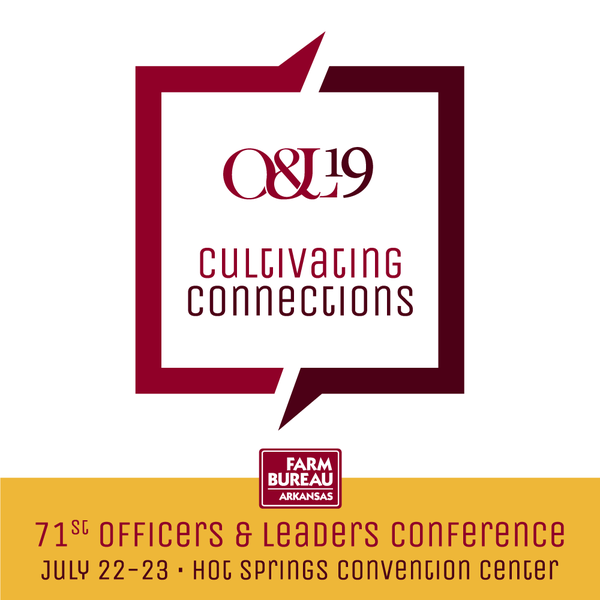 The 71st is being held June 22-23 in Hot Springs. The theme is "Cultivating Connections."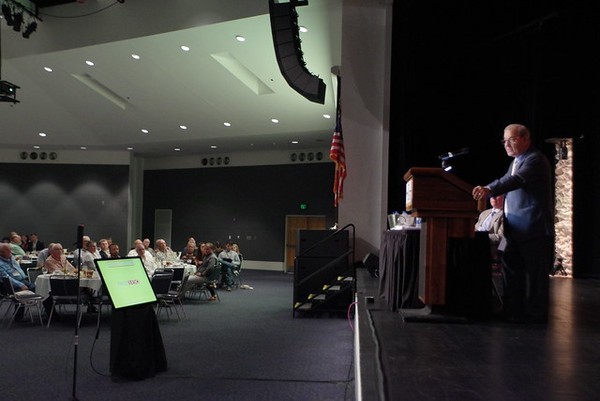 The General Session of Day 1 at Officers & Leaders opened with a video about the difficult 2019 season for Arkansas farmers and ranchers. See the full video below.
See photos from the event on our Flickr page.
Learn about the winners of our YF&R awards here and images of the winners and finalists here.
See the full conference program below.