How to Win an Election Workshop Scheduled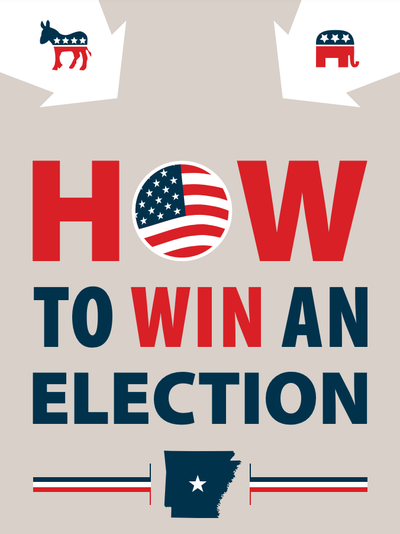 Unlock the secrets of a successful political campaign with the insider knowledge you get from this acclaimed campaign management training seminar! This seminar teaches you how to evaluate the candidate and the electorate, build a campaign structure, raise money, enlist allies, create coalitions and get last-minute election-day voter attention.
Connetcivity Summit Set for September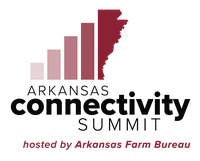 Arkansas Farm Bureau will host the Arkansas Connectivity Summit on Wednesday, Sept. 8, at the Hot Springs Convention Center. The event will focus on developing plans to improve high-speed, broadband connectivity and cellular connectivity in Arkansas and will feature government and community leaders, industry stakeholders and others, including keynote speaker, Commissioner Brendan Carr of the Federal Communications Commission (FCC). Learn more here.
Legislative Summary for the 93rd General Assembly
We are pleased to provide this Legislative Summary of the regular session of the 93rd General Assembly of Arkansas. It is an overview of the dynamics of and actions taken during the 2020 session on our priorities and other issues of special interest to rural constituents.
Click here to visit our Legislative Summary page for 2021 or download our expanded summary document below.
Download full legislative summary.