July 22, 2021
Diversity in Ag Virtual Conference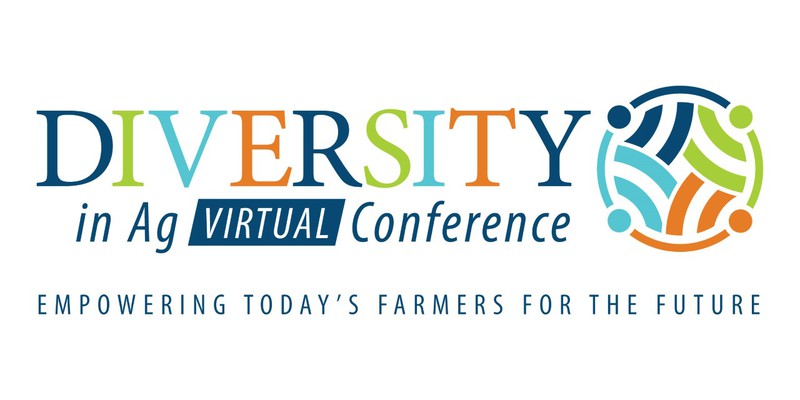 The Diversity in Agriculture Virtual Conference is an effort to expand the awareness of the diverse career and business opportunities that exist in agriculture. The conference will allow participants to explore opportunities through success stories and networking. It also is intended to foster an expansion of public and private partnerships within agriculture, Arkansas' largest industry sector.
The conference will feature virtual breakout sessions for college students in agriculture, as well as beginning and experienced farmers. Topics discussed will include:
Marketing and branding your farm
Careers in agriculture
Urban agriculture
Farmers Speak panel discussion
The event is planned and organized by the Arkansas Farm Bureau, working in conjunction with the Arkansas Department of Agriculture, the United States Department of Agriculture, University of Arkansas System Division of Agriculture, University of Arkansas-Pine Bluff, Arkansas Land and Community Development Corporation, and The National Center for Appropriate Technology.
The Conference will be free and open to all who wish to attend.
Click on the image below to download the event agenda.