PODCAST: Talking Harvey Impact with Texas Farm Bureau's Gene Hall
Agricultural losses inflicted by Hurricane Harvey are extensive. The category four storm struck Texas with a vengeance, flooding the Greater Houston area and nearby Texas farm communities and small towns during harvest season in an area of the state known for cattle, cotton and rice. In this conversation, Gene Hall, director of the communications division of Texas Farm Bureau discusses the agricultural impacts of perhaps the most destructive storm in the state's history.
Visit the Texas Farm Bureau website to find out how you can help.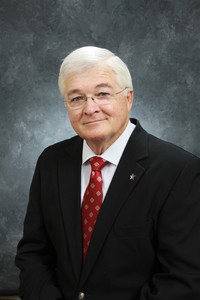 Gene Hall
Director
Communications Division
Texas Farm Bureau