Arkansas Farm Bureau hires summer interns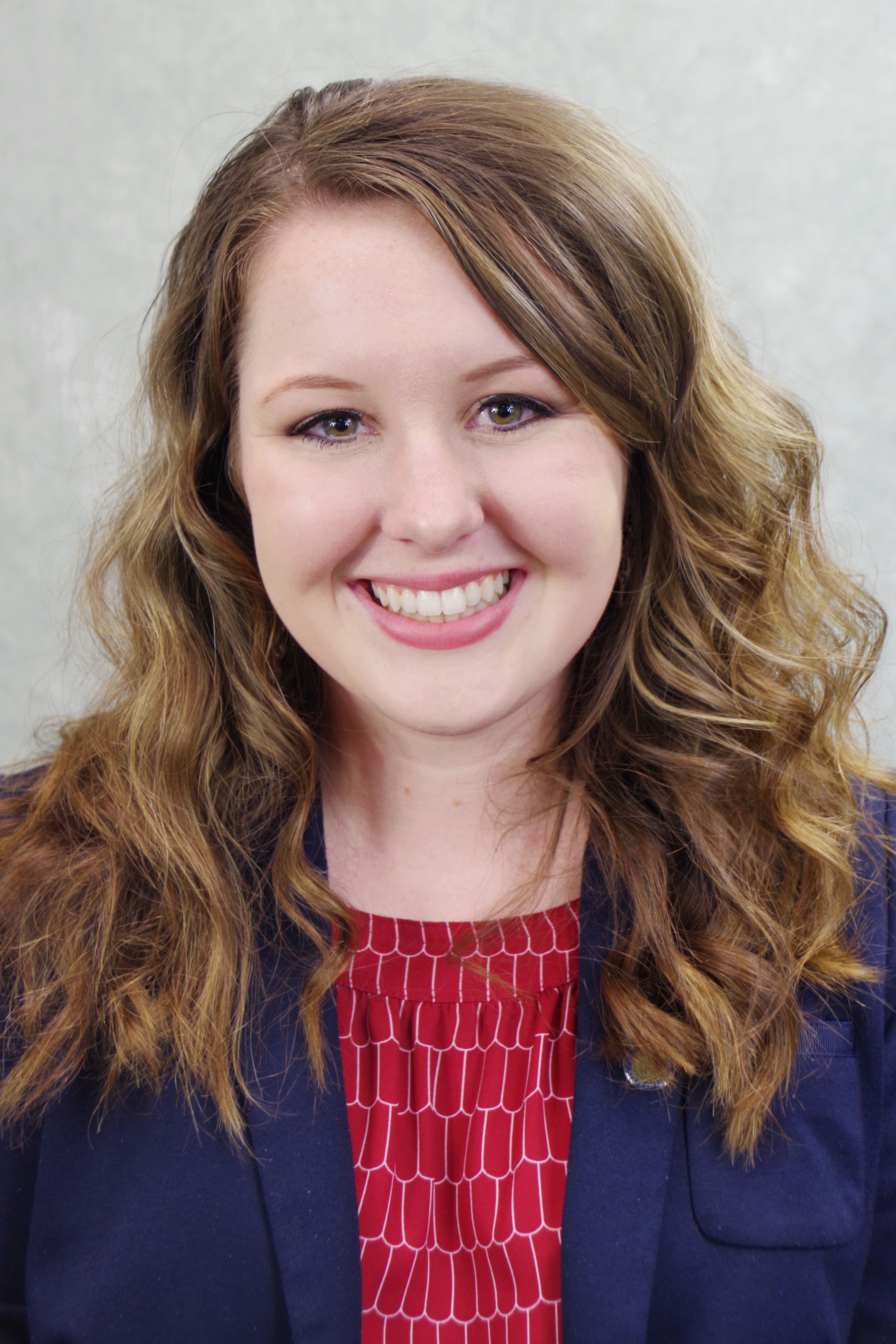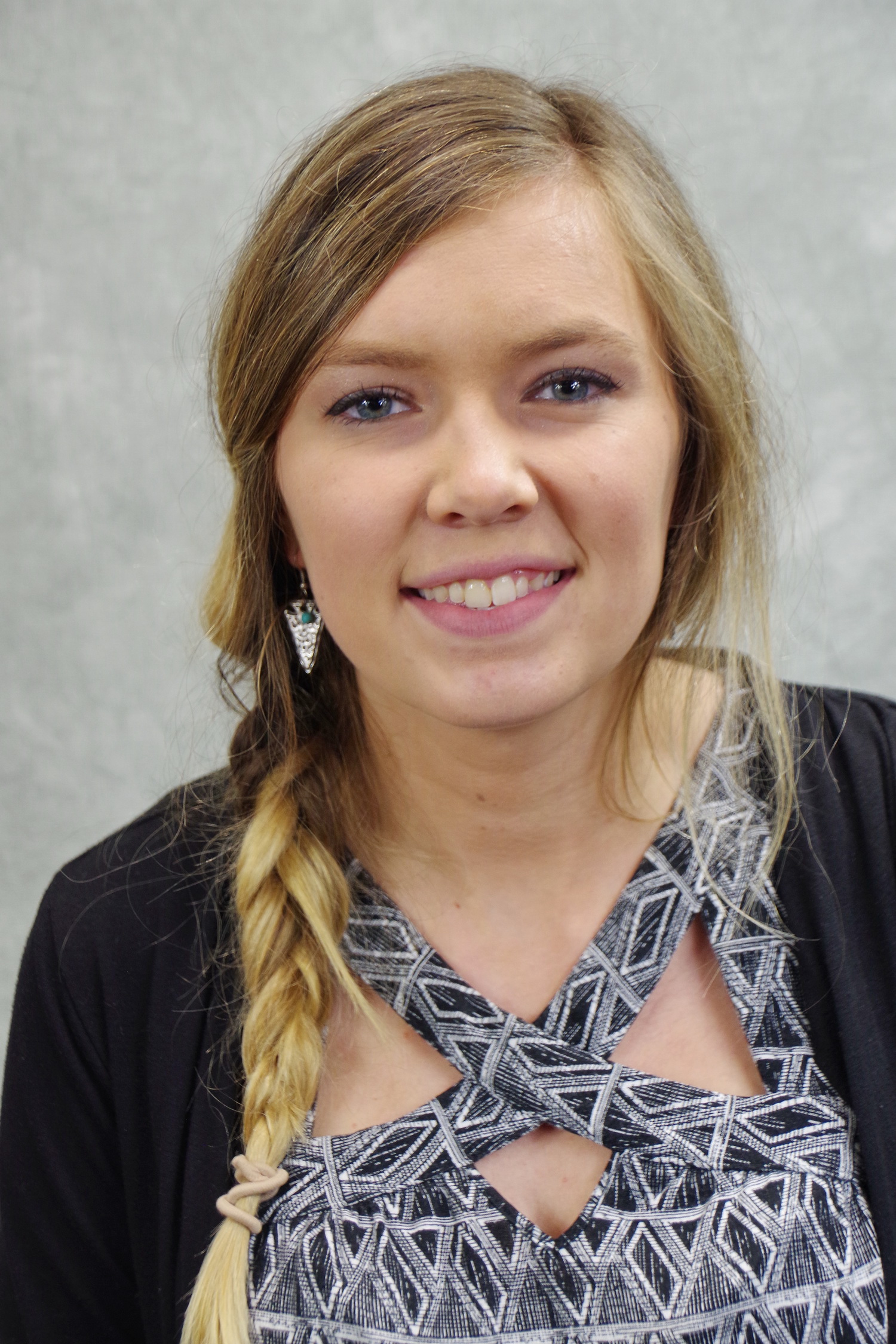 LITTLE ROCK — Two college students have joined Arkansas Farm Bureau for the summer as interns. The interns will assist several key departments within the organization and work to advance their skills and learn more about Arkansas Farm Bureau's grassroots impact within the state and across the nation.
Madison Powell from Beebe is studying animal science with a minor in agriculture business at the University of Arkansas. Powell is interning with the Organization and Member Programs, Public Policy and Commodity and Regulatory Affairs departments. She is the daughter of Cindy and James Powell of Beebe. Powell said she is honored to be selected as an intern for an organization "that strives to strengthen the agriculture industry."
"I am excited to experience this side of agriculture with a hands-on experience for future careers," Powell said.
Carlee Buckner from Alton, Mo., is studying agricultural communications with a minor in agriculture leadership at the University of Arkansas. Buckner is interning with the Public Relations department. She is the daughter of Andrea Moore and Ben Buckner.
"I am looking forward to merging my two passions ─ communications and agriculture," Buckner said. "Arkansas Farm Bureau is an organization I have always admired and I am grateful to share the story of agriculture through their efforts this summer."