Arkansas Farm Bureau Mourns Sutterfield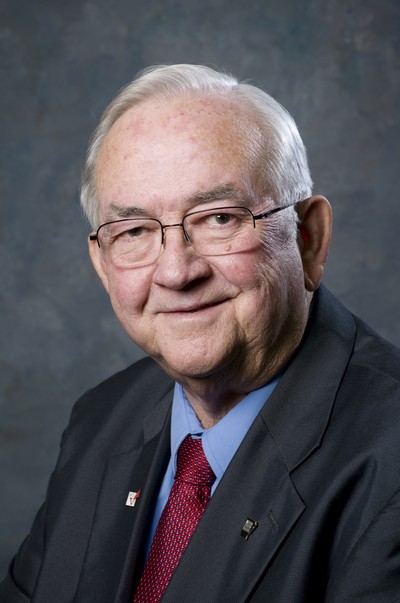 Arkansas Farm Bureau mourns the passing of Leo Sutterfield Jr. Sutterfield, a cattle rancher and banker from Mountain View, served on the Arkansas Farm Bureau Board of Directors for almost 15 years. He was first elected to the board in 2003 and sat on the Beef and Finance committees.

Sutterfield was chairman of the Arkansas Beef Council for the past nine years and served as one of two Arkansas representatives on the Cattlemen's Beef Board, the national administrative body for the beef checkoff program. He had just been reappointed to the Cattlemen's Beef Board last year and was chairman of its budget committee.

Sutterfield was also active in his local area, where he served as president of the Stone County Farm Bureau and area vice president/treasurer of the Arkansas Cattlemen's Association. He also worked off the farm as Mountain View market president for First Service Bank.

He is survived by his wife, Linda, with whom he raised beef cattle on a fifth generation farm, and one daughter.
Services were held Saturday, Sept. 16 at the Roller-Crouch Funeral Home in Mountain View. For more details and a full obituary, visit the Roller-Crouch website.