Veach continues as Arkansas Farm Bureau leader
Officers and seven state board members also elected
Randy Veach and Rich Hillman will continue as president and vice president, respectively, of Arkansas Farm Bureau following their re-election Friday. Delegates also elected seven other board members during the final day of the organization's 84th annual convention at the Hot Springs Convention Center.
Board action later resulted in the re-election of Joe Christian of Jonesboro as secretary/treasurer.
The voting delegates re-elected seven board members to new two-year terms. They include: Christian, Jonesboro; Rusty Smith, Des Arc; Jeremy Miller, Huntsville; Dan Wright, Waldron; Tom Jones, Pottsville; Terry Dabbs, Stuttgart and Caleb Plyler of Hope.
Voting delegates also addressed a wide range of federal and state policy issues including measured support for Governor Hutchinson's plan to reorganize the Arkansas Agriculture Department; strengthening of right-to-farm laws; expanded funding for farm-to-market roads; increased funding for the University of Arkansas System Division of Agriculture; pesticide use in Arkansas; and strengthening career and agricultural education.
Veach, of Manila, begins his 11th term as president. He is Arkansas Farm Bureau's 10th president since its creation in 1935. Veach is a third-generation farmer. He and his wife, Thelma, live in the community of Lost Cane near Manila and have a grown son, Brandon.
"It is a great honor to have this organization's trust and continue serving our state's diverse agricultural interests," Veach said. "Since its inception, Farm Bureau's role today and well into the future, is to ensure that agriculture is relevant, to advocate on behalf of agriculture and make sure it remains a key component of our state's economic and political landscape. We solidly have the best interests of our farmers and ranchers in mind."
Hillman is from Carlisle and will begin his 11th term as vice president. He is a sixth-generation farmer. His main crops are rice, soybeans and wheat. He and his wife, Tina, have two grown children, Collin and Caroline.
"I look forward to continue serving with president Veach, the state board and all of the membership of Arkansas Farm Bureau. It's important to work diligently for those committed to agriculture throughout the state, and I'm always humbled by the trust placed in me by this great organization," Hillman said.
Christian is a row-crop farmer who grows rice and soybeans. He and his wife, Leah, have two children, Alex and Grayson.
Arkansas Farm Bureau is a nonprofit, private advocacy organization of more than 190,000 families throughout the state working to improve farm and rural life.
For more information, contact:

Steve Eddington
(501) 228-1383
steve.eddington@arfb.com
or
Rob Anderson
(501) 228-1640
rob.anderson@arfb.com
Download high-resolution versions of the photos below on Flickr.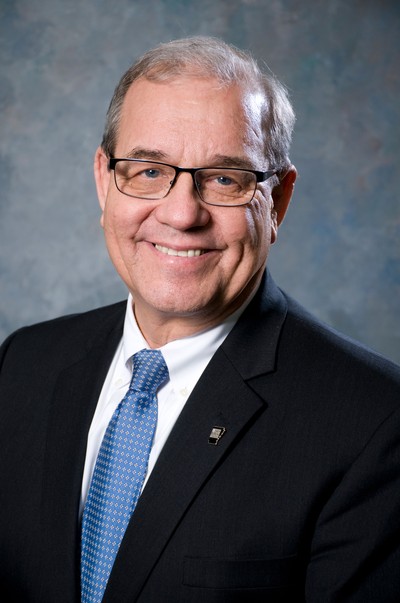 ArFB President Randy Veach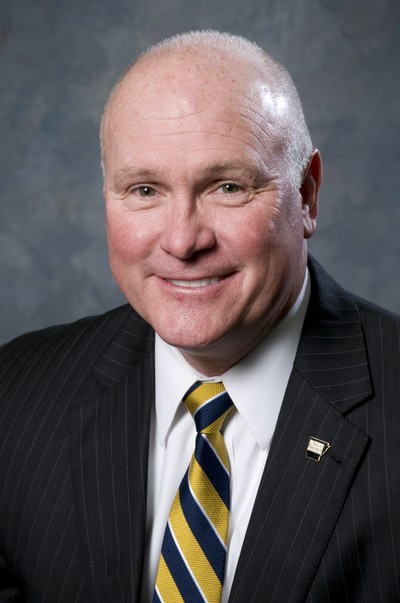 ArFB Vice President Rich Hillman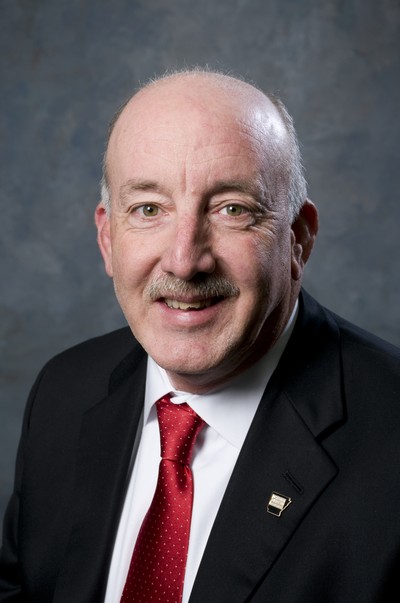 ArFB Secretary/Treasurer Joe Christian