Farmers' Day at the Legislature 2019 Wrap-Up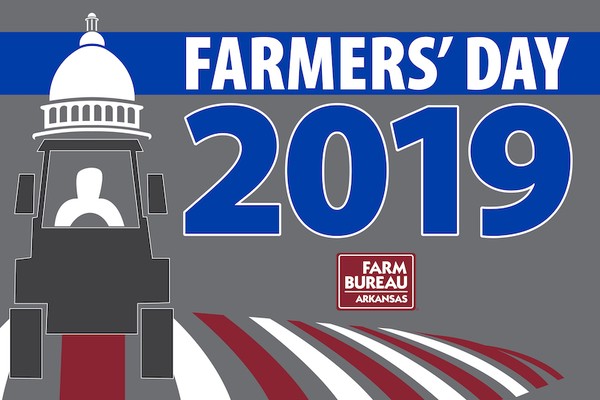 On Tuesday, March 12, more than 100 Arkansas Farm Bureau member farmers and ranchers visited the Arkansas State Capitol to share their concerns with legislators and to attend the signing of proclamations declaring March 10-16 as Arkansas Agriculture Week and March 12 as Farmers' Day.
Watch Facebook Live video of the Governor's proclamation signing
Arkansas AgCast: Farmers' Day at the Capitol
In this special edition of Arkansas Agcast, we visit with several county leaders and others who attended the Farmers' Day at the Capitol about the importance of their participation in Farm Bureau's grassroots legislative effort and why it has been so successful.
See photos from Farmers' Day 2019 on our Flickr page.