Arkansas Farm Bureau Taps Wallace, Magdefrau for PR Roles
Arkansas Farm Bureau has promoted Ashley Wallace to the role of social media specialist and hired Matthew Magdefrau as visual production specialist.
Wallace previously served as graphic design specialist in the Production Hub at Arkansas Farm Bureau, providing creative design and graphics for the company, and assisting with print production projects. Prior to joining Arkansas Farm Bureau, she spent seven years at the Arkansas Press Association, the state's newspaper trade association, first as graphic designer and later as director of creative services.
Wallace also worked at Thoma Thoma, a Little Rock advertising agency, and with the Federal Highway Administration. She earned a degree in graphic design from UCA in 2011 and has completed advanced training at the Institute of Newspaper Technology. In her new role, she will oversee all of Arkansas Farm Bureau's social media channels and continue to provide graphic design support for digital and print media.
Matthew Magdefrau previously served as a public relations intern with Arkansas Farm Bureau in the summer and fall of 2018, helping to produce and edit numerous videos for the Public Relations Department. In his new role, he will continue to assist with video production, while also supporting the Production Hub team on various projects.
Magdefrau graduated from the University of Central Arkansas in May of 2018 with a degree in digital filmmaking.
"Our PR team is dedicated to helping us tell the stories of our state's farmers and ranchers and to sharing news about our state's largest industry," said Warren Carter, Arkansas Farm Bureau executive vice president. "We believe social media and video are critical to these efforts and that's why we're excited to have Ashley and Matthew on board. Their skills and talents are exactly what we need to help us reach new and broader audiences."
Arkansas Farm Bureau is a nonprofit, private advocacy organization of more than 190,000 families throughout the state working to improve farm and rural life.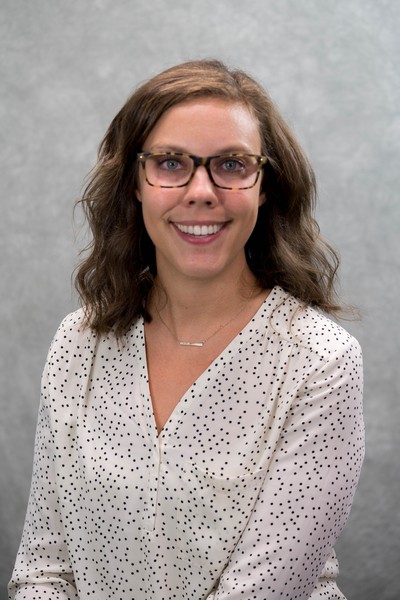 Ashley Wallace (click for larger image)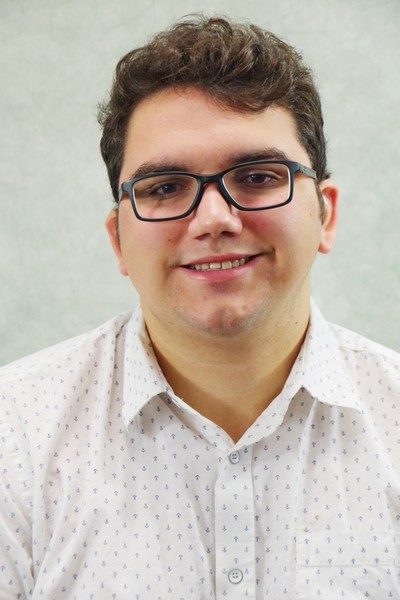 Matthew Magdefrau (click for larger image)