Bio & Photo: Allen Bedell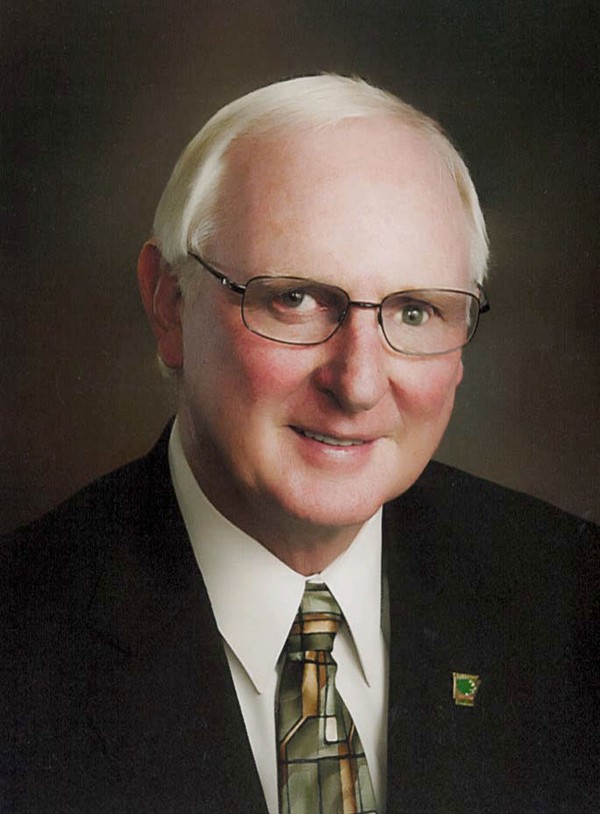 Allen Bedell
Hot Springs
Allen Bedell has dedicated his life to advancing the forestry industry in Arkansas. He is a mentor to many loggers and foresters in the state and has maintained a life-long commitment to leadership in environmental stewardship and putting ethical logging into practice as a small business owner and activist for the industry. Through his work with the Arkansas Professional Logger Training and Education Program he is able to connect with those in each link of the timber supply chain – landowners, loggers and manufacturers. The innovative program has reached more contractors, crew members, landowners and forestry professionals than any other training program of its kind having won national recognition. It has always been Bedell's desire to advance the professionalism, cost efficiency, responsible stewardship and public image of the industry nationwide.
He was a long-time forester for Georgia-Pacific in Fordyce and also owned two whole-tree chipping operations, Circle B. Logging and Quality Stand Density Control, Inc. He joined the Arkansas Forestry Commission in 2001 and is in his second term, having served as chairman from 2008-2013. Bedell currently serves as the forestry representative on the Arkansas Department of Agriculture board.
Some of his numerous accomplishments include helping start the Log a Load For Kids program, an annual campaign that raises money for patients at Arkansas Children's Hospital, which has generated more than $8 million from Arkansas loggers. He also was one of the founding organizers of the Arkansas Timber Producers Association. Among his numerous honors are the American Pulpwood Association's Logger of the Year award for the South Central Region in 1995 and Georgia-Pacific's Logger of the Year for the West Central Region in 1994. He was twice named as the AFA's Outstanding Logger of the Year. He was named to the American Pulpwood Association's board of directors and became the first logger to serve on the organization's executive committee. Bedell earned an undergraduate degree in forestry from Louisiana State University and a master's degree in forest management from Yale.