Bio & Photo: Bobby R. Wells, Ph.D.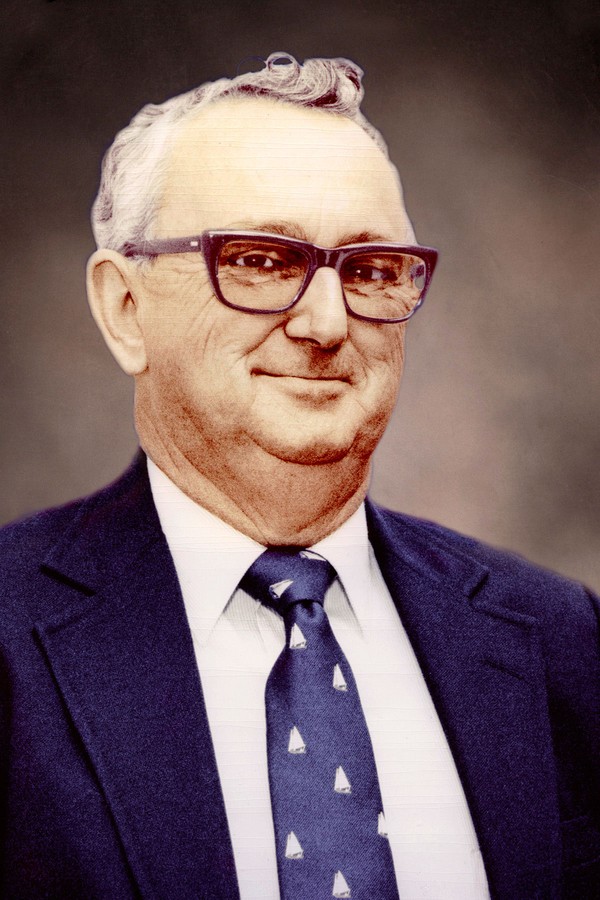 Bobby R. Wells, Ph.D. (deceased)
Fayetteville
Dr. Bobby Wells, former head of the University of Arkansas System Division of Agriculture Agronomy Department, was a world-renowned expert on rice production, with a special emphasis on rice nutrition and soil fertility. He was active in cooperative interdisciplinary research in rice production and worked closely with others in the rice cultivar improvement program in Arkansas and adjoining states. After receiving his Ph.D. from the University of Arkansas in 1964, he worked for two years as an assistant professor at Murray State University in Kentucky. Wells then came to the UA's Rice Research Station in Stuttgart, where he spent 16 years before moving to the Agronomy Department (now known as the Department of Crop, Soil and Environmental Sciences) on the Fayetteville campus in 1982.
Though Dr. Wells passed away in 1996, the quality and improvement in rice yields and production today are credited to his keen interest in designing studies to determine how rice plants react to different cultural practices and nutrient supplementation. He was a major participant in the pioneering effort by U of A Division-based scientists in the development of the DD50 computer rice production program, which assists growers with management decisions during the season based on temperature, rice cultivar and growth stage. The program, first developed in the 1970s, continues to assist growers, consultants and extension agents in making management decisions to optimize rice yield and quality. Dr. Wells was also the principle developer of the nitrogen fertilizer application method known at the time as the Arkansas three-way split application scheme, which his successor discovered to be the most efficient method, concerning nitrogen uptake, of fertilizing rice with nitrogen in the world. He also served as chairman of the Rice Technical Working Group (RTWG) from 1984-1986.
Dr. Wells received the outstanding faculty award for the UA's Department of Agronomy in 1981, the Distinguished Rice Research and Education Award from the RTWG in 1988 and the Outstanding Research Award from the Arkansas Association of Cooperative Extension Specialists in 1992. He is remembered and honored for his contributions to the rice industry through research, teaching and service.