Bio & Photo: Neely E. Cassady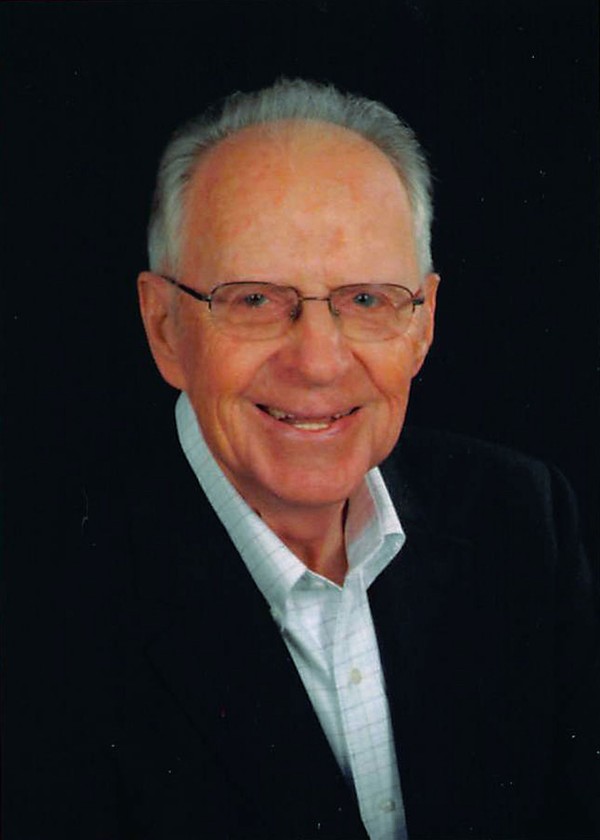 Neely E. Cassady
Nashville
Neely Cassady was a driving force in the formation of the poultry industry in southwest Arkansas, particularly in his native Howard County. His father, R.L. Cassady, founded Cassady's Hatchery in 1937 and developed it into a thriving enterprise in the Nashville area. R.L. Cassady passed away when Neely was 18, which led to his assuming control and ownership of the hatchery and expanding it into a vertically integrated poultry company. He managed the family business from 1948-1960.
Neely Cassady's vision is still felt in the vibrant poultry industry in southwest Arkansas. He formed and sold two vertically integrated companies between 1956 and 1973. That vision evolved into parts of two of the largest poultry companies in the world, Pilgrim Industries and Tyson Foods.
His career path evolved during the next several decades. From 1960-1966 he worked as Production Manager and board member of Mountaire Poultry Company, then as owner/manager of Cassady Broiler Company until 1972. Neely later managed the Nashville complex of Tyson Foods for eight years, and eventually established Cassady Investments, Inc. which he led from 1987 until 2015.
Neely Cassady saw a need for people in southwest Arkansas to have representation at the state capitol and in 1982 was elected to the Arkansas Senate. He served his rural constituents for 14 years as a staunch advocate for agricultural issues on the Senate Agriculture Committee. He also served on the Revenue and Taxation Committee.
Cassady's service didn't end there. He was president of the Arkansas Poultry Federation from 1973-74, and followed that with eight years on the Tyson Foods board of directors. He was elected to the Nashville School Board in 1969 and served for 10 years, then served the better part of 20 years as a member of the Central Baptist College board of trustees. He was presented the Poultry Pioneer award by the University of Arkansas, given a lifetime achievement award from the Nashville Chamber of Commerce and named a Paul Harris Fellow by Rotary International.