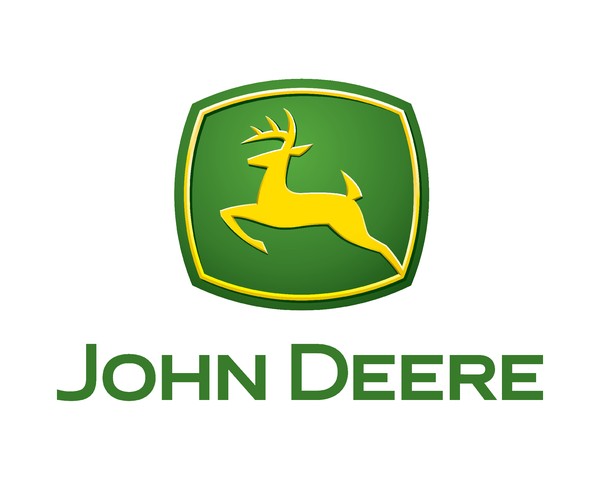 Arkansas Farm Bureau members receive special access to the John Deere's GreenFleet™ Loyalty Rewards program, providing members with a free two-year Platinum 2 membership. It's easy to become a GreenFleet member too! Just sign up for John Deere GreenFleet Loyalty Rewards program using a valid member ID and zip code for membership verification, and become a Platinum 2 level by visiting www.JohnDeere.com/FarmBureau!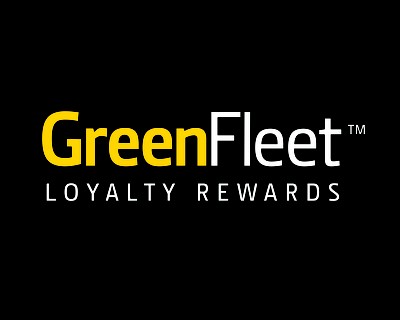 Farm Bureau members are eligible for the following benefits as Platinum 2 status members:
Discounts on the following categories of equipment:

$350-$3,200 off Commercial Mowing
$100-$250 off Residential Mowing
$200-$350 off Utility Vehicles
$200-$350 off Tractors
$500-$3,700 off Golf & Sports Turf
17% off MSRP – Commercial Worksite
Go to the GreenFleet website to learn about the discounts and other benefits of being a Platinum 2 member!
Other Details and Restrictions
GreenFleet Loyalty Rewards benefits are only available at John Deere dealerships. Purchases from other stores will count towards GreenFleet status, but are not eligible for a GreenFleet discount.
There is no minimum length of Farm Bureau membership to receive the GreenFleet benefit.
Members need to sign up once for the GreenFleet Loyalty Rewards program, then renew or reactivate their membership approximately every two years.
GreenFleet members can manage their account at MyJohnDeere.Deere.com.
For full GreenFleet Terms & Conditions, visit JohnDeere.com/GreenFleet.