ArFB Foundation Grant Recipients
2017 Grant Recipients

Van Buren County Farm Bureau
Project: Provide funding to build a new "Farmer for The Day" barn at the county fairgrounds. The barn will be named after longtime Van Buren County Women's Committee Chair, Cindy Wilson.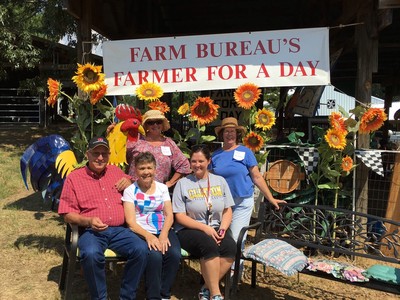 Columbia County Women's Committee
Project: Provide funding for the Columbia County Farm Bureau Women's Committee Sew with Cotton Contest and encourage more participation in the contest. The two winners, Kathryn Collier and Sarah Collier, were given Singer sewing machines as awards.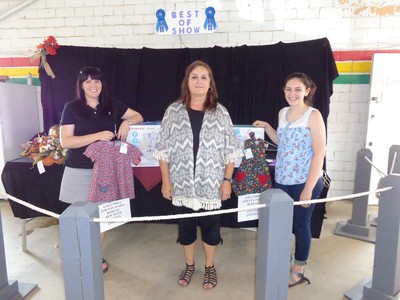 Faulkner County Farm Bureau
Project: Provide funding for the annual Faulkner County Farm Roundup. The event is held each year and provides education about agriculture for all Faulkner County second graders.

Pulaski County Master Gardener Program
Project: To assist with funding to develop, install and maintain a demonstration garden on the 4-H Center's property. The garden will be used to enhance the partner's education efforts by providing hands-on learning experiences.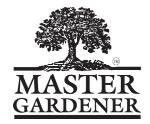 Huck's Military Care Package Project
Project: To show our servicemen and women that we are thankful for their service and we support them. In Huck's words, "We do this because they help us, so we help them." Huck's project is comprised of putting together care packages for members of the Arkansas National Guard that are currently deployed.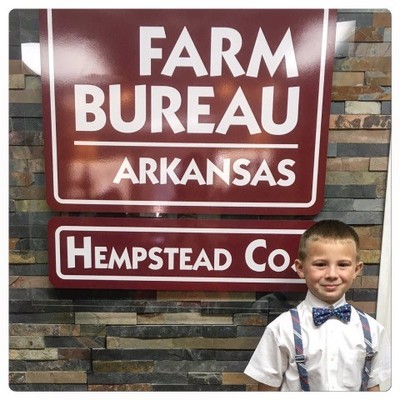 Four States Fair Ag Learning Center
Project: Educate children and adults on the importance of the Arkansas commodities, with regards to Health and Nutrition, Commodities and their by-products and an overall understanding of the agriculture industry. Funding will assist with education materials and resources.