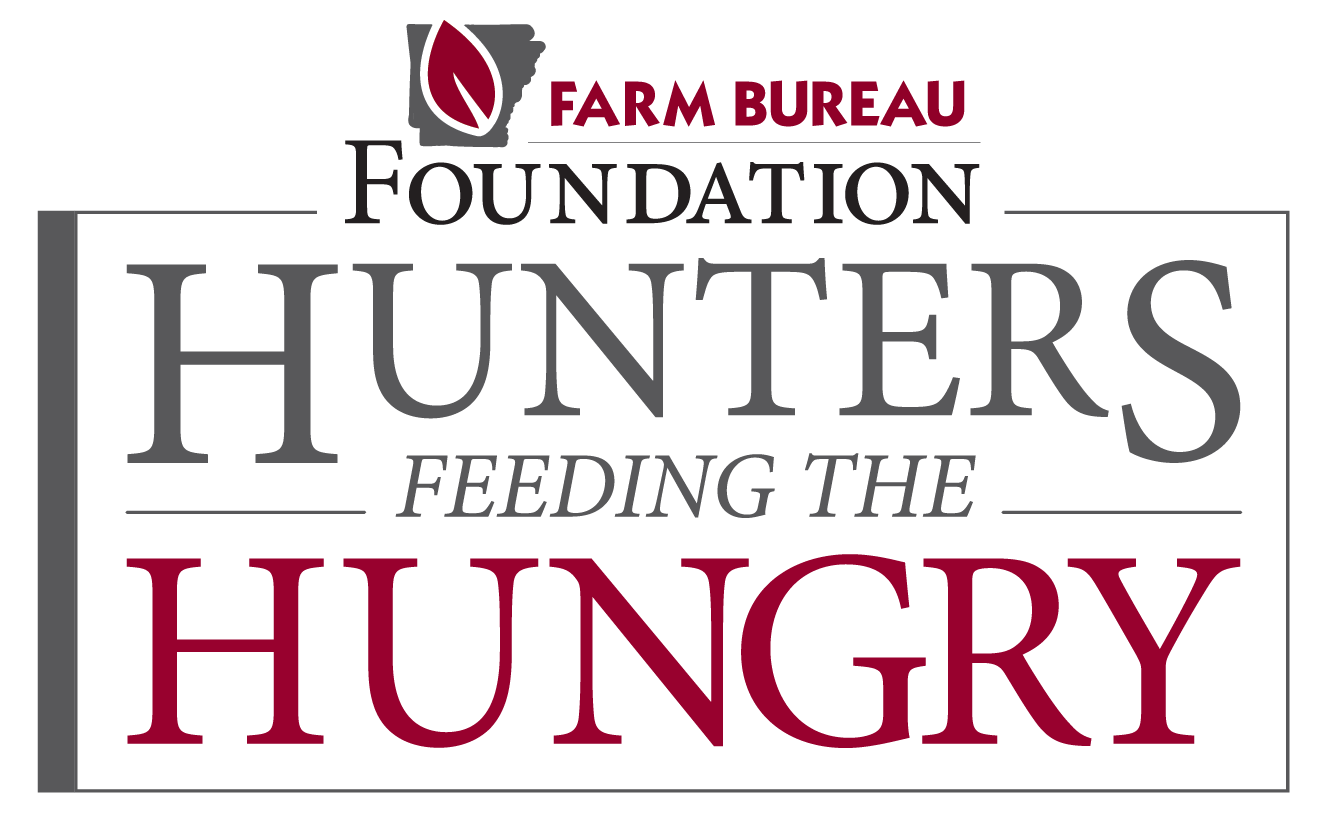 The Arkansas Farm Bureau Foundation is excited to be partnering with the ArFB State YF&R and Women's Leadership Committees to launch the new Hunters Feeding the Hungry Program. Arkansas Farm Bureau along with county Farm Bureaus have been working to fight food insecurities in our state for many years, through local and statewide monetary and food donations. This program is another great way to continue our efforts of feeding hungry Arkansans.
The ArFB Foundation is excited to join Arkansas Hunters Feeding the Hungry in their newest endeavor, the Wild Game Snack Sticks Program. This program provides shelf stable meat snack sticks to schools for their backpack programs, to provide a protein option for students.
The ArFB Foundation has set aside $25,000 to match tax-deductible donations made by county Farm Bureaus, individuals and other entities.
Money donated to the ArFB Foundation, embarked for the Hunters Feeding the Hungry Program, will be donated to the AHFH organization on your behalf.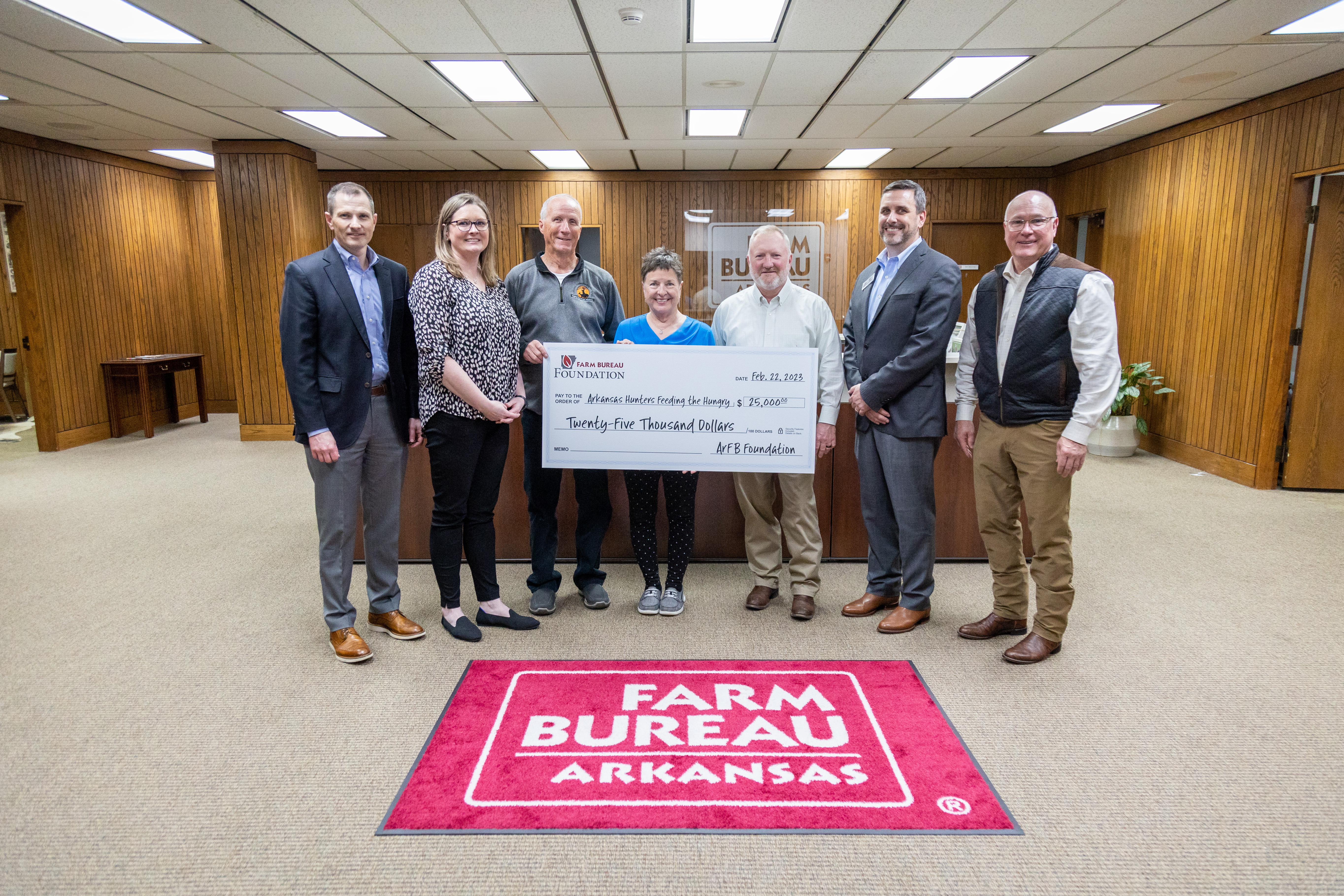 Click HERE to learn more
Click HERE to donate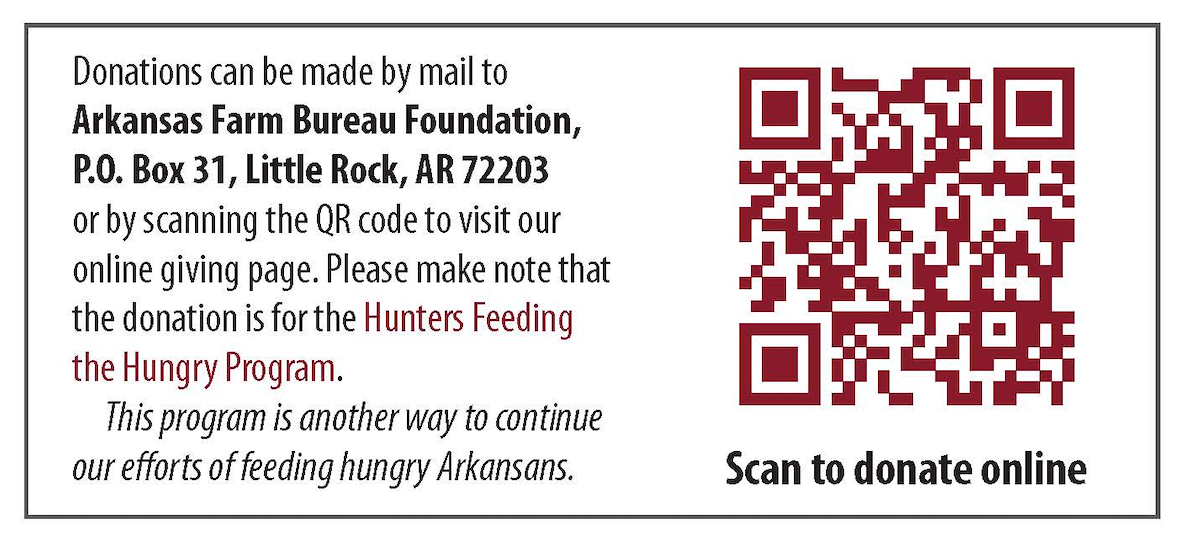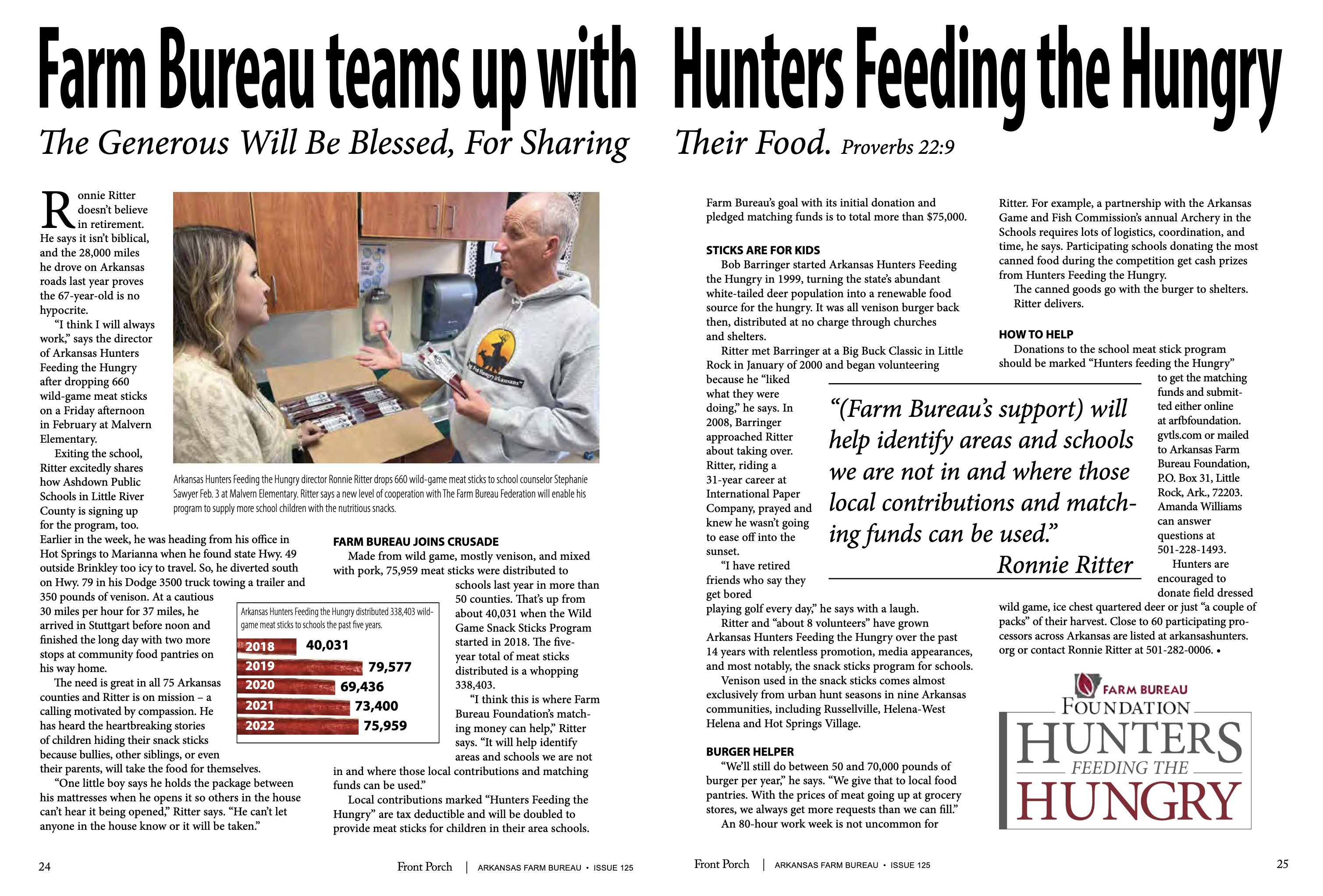 Click HERE to read the Front Porch Magazine article on the program.